Continuing to Shape Our Inclusive Future

What does it mean to be an inclusive university? At UC San Diego, we believe education should be accessible to all talented students. We believe learning means approaching issues from all perspectives. And we believe in cultivating a campus where community comes first.

We're proud of the strides we've made to ensure UC San Diego is a place where all can thrive, yet we know our work is unfinished. Here you will find highlights of the work we have accomplished so far.

This work contributes to the forthcoming Strategic Plan for Inclusive Excellence, a framework to shape the future of equity, diversity and inclusion at UC San Diego. We hope you will join us as we continue to make positive progress.
37%
Nearly four out of ten new students are first in their family to attend a four-year university.
30%
Growth of ladder-rank faculty from underrepresented groups since 2012.
30%
Growth of staff from underrepresented groups since 2012.
A Movement Has Begun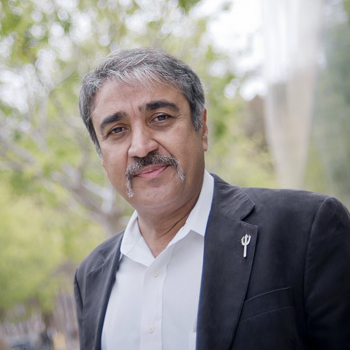 Chancellor Pradeep K. Khosla
"This progress would not be possible without each of us doing our part within our spheres of influence to live up to our vision of a campus where all members of our community can thrive."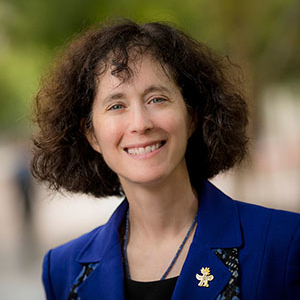 Executive Vice Chancellor Elizabeth Simmons
"UC San Diego's dedication to access, equity, and inclusion underpins our remarkable growth in scholarly and educational excellence. I am delighted to see the wide array of initiatives that advance this mission-critical work."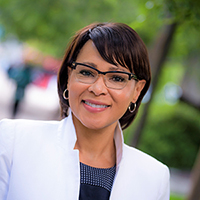 Vice Chancellor for Equity, Diversity, and Inclusion Becky Petitt
"An invigorating movement is underway. Throughout UC San Diego's periods of turbulence, growth, and revitalization, we have remained steadfast in our dedication to cultivating a community with heart, where all can thrive."
Strategic Plan for Inclusive Excellence
Transformation takes collective genius. Imagine what we can achieve when we unite our efforts to create a community with heart. We need your diverse perspectives and talents to help continue to shape the future of UC San Diego.
Highlights from the Office for EDI
Over two dozen exciting programs have launched since 2016, from transition programs for first-generation students to the creation of the Faculty of Color Network and an award program to fund promising projects that advance equity, diversity, and inclusion at UC San Diego.
A Vision for the Future
"Diversity - a defining feature of California's past, present, and future - refers to the variety of personal experiences, values, and worldviews that arise from differences of culture and circumstance. Such differences include race, ethnicity, gender, age, religion, language, abilities/disabilities, sexual orientation, gender identity, socioeconomic status, and geographic region, and more."
In 2012, UC San Diego embarked on a comprehensive and inclusive Strategic Planning process for the campus (plan.ucsd.edu). Five goals and priorities emerged from that campuswide process:


Enhance the student experience
Cultivate an inclusive and diverse community
Expand research prowess and impact
Improve delivery of advanced healthcare
And enrich our community

At the Office for Equity, Diversity, and Inclusion, we are focused on achieving the second goal—continuing to build a diverse, equitable and inclusive university that enriches the educational experience, strengthens community, promotes critical thinking, and gives the university an intellectual and competitive advantage.